Welcome to the Developmental Psychopathology Lab Website!
The principal investigator of the lab is 
Dr. Isaac T. Petersen
 of the Department of Psychological and Brain Sciences at The University of Iowa.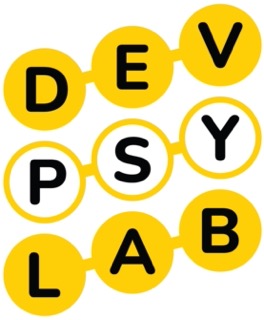 About Us
We study how children develop behavior problems as well as positive adjustment by considering multiple levels of analysis, including biological, psychological, and social-contextual processes. We place special emphasis on early development, which may lead to improved intervention and prevention approaches.
Our Mission
We are striving to improve the health and well-being of families and communities by conducting research to advance the understanding of human development.
Diversity Statement
We seek to include members of various cultural, ethnic, and socioeconomic backgrounds so that our research might best represent the families which make up our diverse communities. We aim to provide a welcoming and respectful environment for people of all backgrounds.
Our Fall 2023 Lab Team